At Italy Travel Secrets, our mission is to inspire your next trip to Italy, sharing its wonders and hidden gems.
Meet our amazing team.
We're a talented group of creative individuals passionate about travel, Italy, local food, exploring, and hidden stories.
Alessio Pellegrini
Tuscany and central Italy
Hiker with an insatiable curiosity for nature and a love for writing and discovering hidden gems off the beaten path. Join my adventures to explore the secrets of Tuscany and the untold places of central Italy.
Federica Contento
Campania and Southern Italy
Always passionate about photography and creative writing, I experience the world in search of unique perspectives and uncovered paths. Dive with me and fall madly in love with my enchanting Napoli, its breathtaking surroundings, and fascinating culture.
Lorenzo Mariani
Marche and Northern Italy
Tireless traveler with a strong attraction for nature and historical places. Follow my tips to discover Le Marche and Northern Italy.
Driven by curiosity
We are a team of professional travelers, copywriters, and digital marketers who aim to explore every corner of Italy.
Starting from Tuscany and Campania, we have visited hidden places in the various regions of the country, from north to south, from the beaches of Sicily to the mountains of Trentino-Alto Adige.
We are driven by curiosity and the desire to share our discoveries.
Secret stories of Italy
We like cities, and even more, we like getting lost in the villages and countryside of Italy.
On our trips, we get in touch with local stories, hidden treasures, and places forgotten by time but not by those who live there.
At Italy Travel Secrets, we tell you hidden stories of places, traditions, foods, and people. Italy.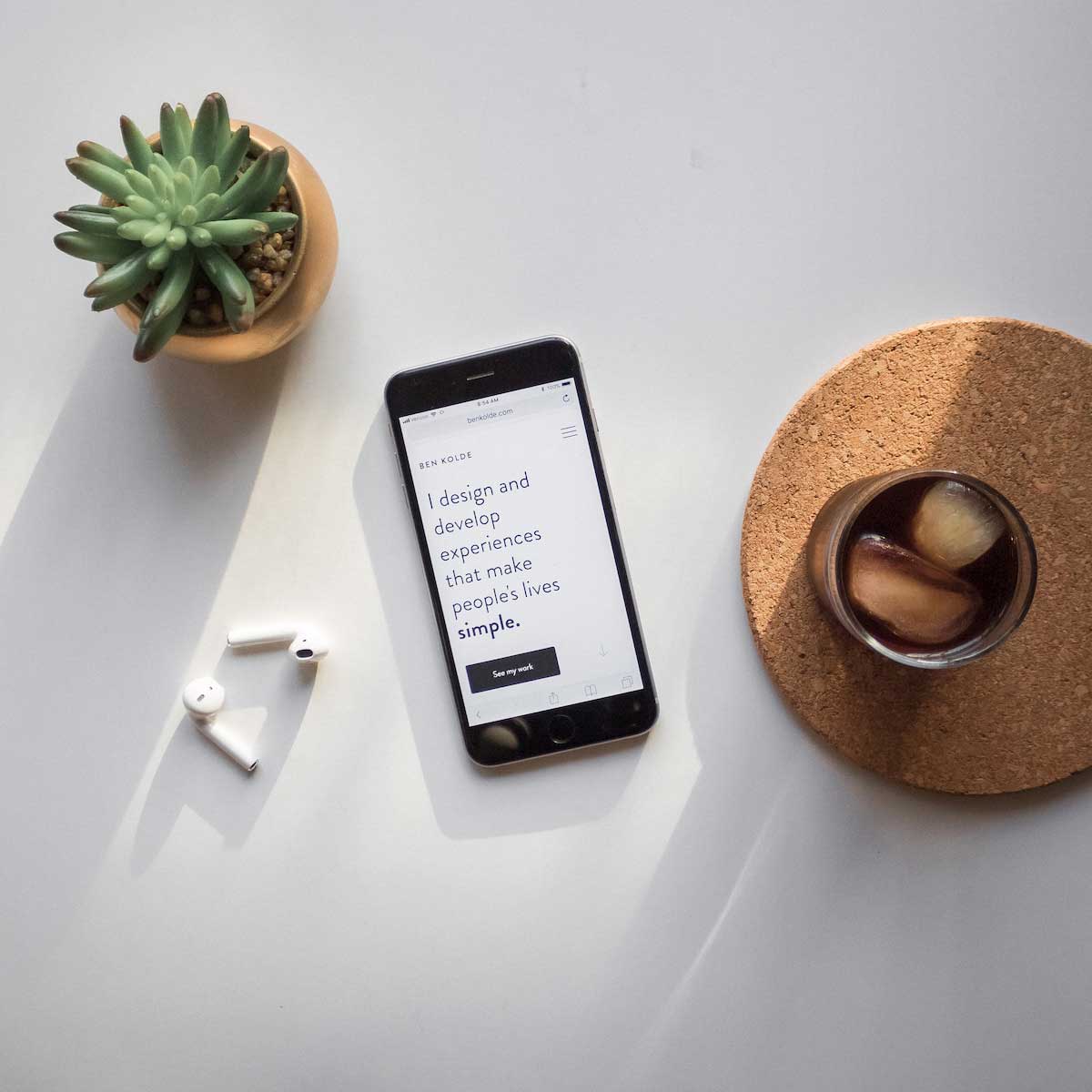 Interested in advertising with Italy Travel Secrets?
We create multimedia content for our blog and our social channels.
Our team will listen to the story of your brand and together we will tell it to our readers.